Daily disposable contacts are generally considered the safest and healthiest type of contact lenses because the use of a fresh pair of lenses every day minimizes the chance for harmful build-up.
We have the widest selection of contacts to fit every need, whether you wear daily, weekly or monthly disposables, or conventional (vial) lenses. A contact lens eye exam ensures the most up-to-date prescription and rules out any pre-existing conditions that may interfere with contact lens wear.
Our Recommended Products: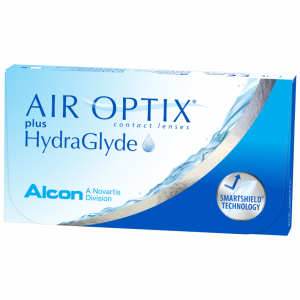 AIR OPTIX® plus HydraGlyde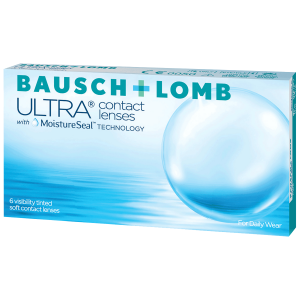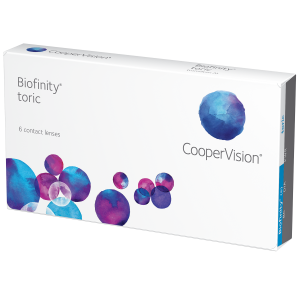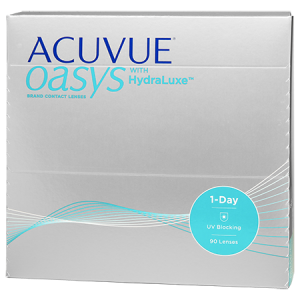 ACUVUE OASYS® 1-Day with HydraLuxe
All Brand Lines We Carry:
Our eye doctor teaches patients about proper contact lens care
At Illinois Vision Clinic we offer a wide selection of contact lenses including disposable soft contact, bifocal/multifocal, toric, and colored lenses. We'll determine the most suitable lenses based on your lifestyle needs and the shape and health of your eyes to ensure you have the best possible fit.
We are dedicated to ensuring you have the most comfortable and enjoyable contact lens-wearing experience possible. That's why our Peoria eye doctor will teach you how to protect your eye health while wearing contact lenses.
Find Out More About Contact Lenses